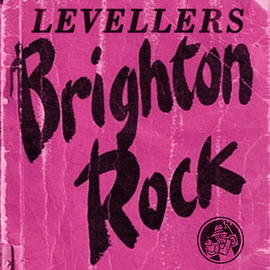 FREE DOWNLOAD! HAPPY CHRISTMAS
A Christmas Gift For You from the Levellers.
To say thankyou for thirty brilliant years, the band recorded the 30th Anniversary show at the Dome, Brighton in November and Jon has been slaving over a hot mixing desk to get it ready in time for Christmas
Download either from soundcloud or this dropbox link
These links expire on 1st January 2019 so don't delay!
Have a great festive season, enjoy the album, lots of love - Mark, Si, Jez, Jon, Charlie and Matt xxx
---