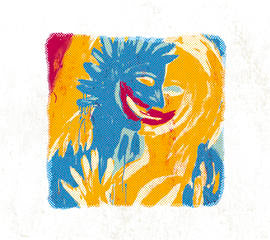 LEARN TO PLAY WHAT A BEAUTIFUL DAY
LEARN TO PLAY WHAT A BEAUTIFUL DAY
We've released six masterclasses, one with each of the band, on how to play the Levellers hit What a Beautiful Day
Part 1 of 6 with Simon Friend here.
Part 2 of 6 with Jon Sevink here.
Part 3 of 6 with Charlie Heather here.
Part 4 of 6 with Jeremy Cunningham here.
Part 5 of 6 with Matt savage here.
Last part with Mark Chadwick here.
---