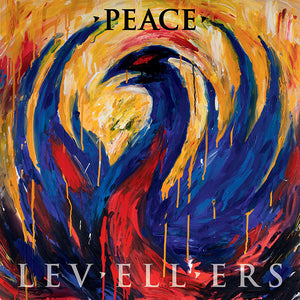 PEACE - DELUXE DIGITAL
NEW ALBUM - PEACE - DELUXE DIGITAL
Thank you SO much to everyone who has bought the album so far and for all the amazing comments.
We're actually in the top 10 in the midweek UK Official Album Charts at the moment!
Last chance TODAY to buy your copy of the Peace Digital Deluxe album at just £4.99 (Includes 24-Page CD booklet and 9 Bonus tracks) before the price reverts tomorrow.
Get it and activate it now here: https://levellers.tmstor.es/
Play it loud x
---