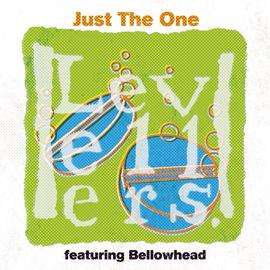 LEVS FACTOR - STAR IN A LEVELLERS VIDEO!
Ever wanted to be in a Levellers video? Well now you can! 
Watch the current video for 'Just The One'; then film yourself and your mates singing the vocals...or even air trumpet/violin.
There's an instrumental version for you to sing along to here.
Use your phone, tablet or any other device but ONLY landscape footage can be used so please don't film with your camera in the UP position.
Email the resulting mayhem to justtheone@onthefiddlerecordings.co.uk (CLOSING DATE Sun 7 DECEMBER) and director Dunstan Bruce will add the best / funniest films into a new version of the video which we will upload in time for your Christmas party!!
---